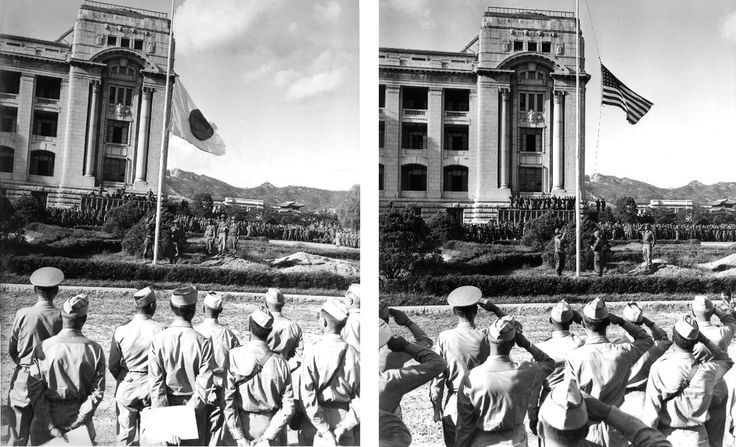 The Center for Korean Legal Studies at Columbia Law School is a national focal point for scholarship and exchange on Korean law and international legal issues regarding Korea. Established in 1994 through the generous support of the Korea Foundation and the Hankook Tire Group, the Center was the first of its kind in the United States dedicated solely to the legal issues of the Korean Peninsula. Bringing together scholars, practitioners, and students from around the world, the mission of the Center is to support research, education, and debate on a comprehensive range of topics impacting the Peninsula from legal and policy perspectives.
The Center is the only institution devoted to legal research on both South and North Korea. Academic offerings include courses addressing the domestic and international legal complexities surrounding these two unique countries. Entitled "Geopolitics of Law and Conflict on the Korean Peninsula" and the "Korean Legal System in the Global Economy", these courses are the only of their kind taught at an American university. It is now a part of Columbia Law School's Roger Hertog Program on Law and National Security. Other noteworthy programs offered through the Center are the Columbia-KINU Distinguished Speakers Series and a Visiting Scholars program.
Currently the Center is carrying out a series of major initiatives. Together with the Korea Institute on Ocean Science and Technology (KIOST), the Center is engaged in a project aimed at developing a balanced vision for resolving both longstanding and current territorial disputes under the Law of the Sea. With the Korea Institute for National Unification (KINU), the Center is undertaking a project to establish a permanent public policy institute in the United States with a mission to advance inter-Korean cooperation and peaceful reunification through the application of contemporary law and global governance perspectives. The Center is also involved with the Korean Legislation Institute (KLRI), working closely on fields of legislation.