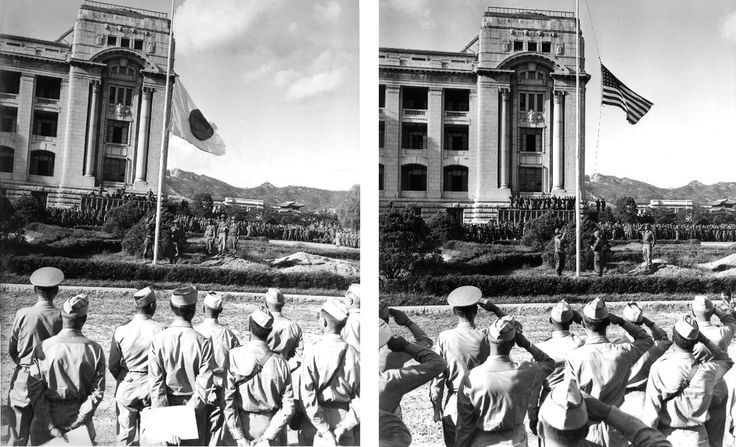 The Center for Korean Legal Studies at Columbia Law School (CKLS) has been a national focal point for scholarship and exchange on Korean law and international legal issues regarding Korea for more than 25 years. Established in 1994 through the generous support of the Korea Foundation and the Hankook Tire Group, the Center was the first of its kind in the United States dedicated solely to the legal issues of the Korean Peninsula. Bringing together scholars, practitioners, and students from around the world, the mission of the Center is to support research, education, and debate on a comprehensive range of topics impacting the Peninsula from legal and policy perspectives. The Center is the only institution devoted to legal research on both South and North Korea. Academic offerings include courses addressing the domestic and international legal complexities surrounding these two unique countries.
CKLS offers: 
A space devoted entirely to the study of both the South and North Korean legal systems
Courses focused on the complexities of Korean and international law
Events engaging leading government practitioners and legal scholars on contemporary issues related to the Peninsula and the region
Visiting scholars program proving opportunities for practitioners and academics to pursue legal research related to Korea at one of the world's top law schools for international and comparative law.
Resource databases on historic and contemporary issues related to the Korean Peninsula
Please contact us with any questions or inquiries. We look forward to hearing from you!