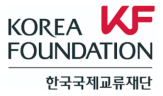 The Korea Foundation is supporting Center Research Associate Adena Meriel through a NextGen Research Program grant for a research project entitled "South Korea's Techno-Legal Vaccine: Preparing for the Next Pandemic. She will study the way South Korea's innovative development of legal frameworks for emerging technology and public health can serve as a catalyst for the formation of new national and international regulatory systems and best practices.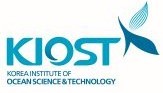 Together with the Korea Institute on Ocean Science and Technology (KIOST), the Center is engaged in an ongoing project aimed at developing a balanced vision for resolving both longstanding and current territorial disputes under the Law of the Sea. Read more about the project.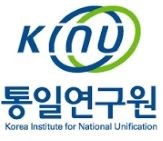 The Center recently concluded a five-year project with the Korea Institute for National Unification (KINU), to study inter-Korean cooperation and the prospects for peaceful reunification through the application of contemporary law and global governance perspectives. Read more about the project.